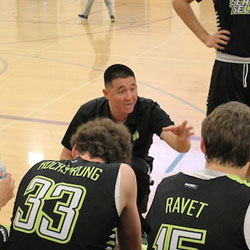 Chase Young
Chase Young was born and raised in Seattle, where he was a decorated athlete at Roosevelt HS playing under coach Bill Elleby, Forrest Ward, and Jeff Denny. He went on to start all 4 years at Occidental College under coaches Brian Newhall, Jim Hennacy, and Brad Hall. His senior year he helped drive his Oxy team to an undefeated league record, then advancing all the way to the NCAA D3 Elite 8, both of which had never been done in SCIAC league history. After graduating from Oxy in 2003 with an advanced BA in Economics for Business Management, Chase played overseas in Denmark for two seasons before returning home to Seattle. After returning from Denmark, Chase coached under Bart Brandenberg at Roosevelt HS from 2004-2006 and became the athletic director and lead trainer at Emerald City Basketball Academy from 2005-2014. During his time at ECBA Coach Chase directed 100's of teams and traveled around the nation as one of the largest and most successful basketball academies in nation. He has multiple AAU National Championship appearances, as well as championships from all the prestigious national tournaments in the west coast including Reno, Portland, Oakland, Los Angeles and Las Vegas. In 2014 Coach Chase became the Hoopaholics training director and started running the Roosevelt Area Select Basketball program which is a feeder program for the Roosevelt area student-athletes. Since creating Seattle Select High Academic Basketball, coach Young and his coaches have found great success in bringing together elite student-athletes in the NW to win at the national level. In addition to coaching and training, Chase takes a group of NW student-athletes to the Yale Exposure Camp each year and also runs the NW High Academic Showcase for high school elite student-athletes with a 3.5 GPA or higher. The camp receives prestigious college coaches and scouts from all over the country such as Caltech, NYU, Occidental, Macalester College, Swarthmore, MIT, Carnegie Mellon, Whitman and many others.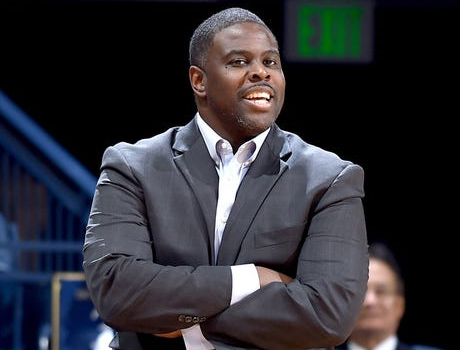 Cameron Dollar
HS UA Rise 17u Team Head Coach
20 years+ as head and assistant coach at Seattle U and UW.
Mentored and developed more than 50 professional basketball players including 20 NBA players.
Four-year letterman at UCLA
Pivotal player in UCLA's 1995 National Championship season.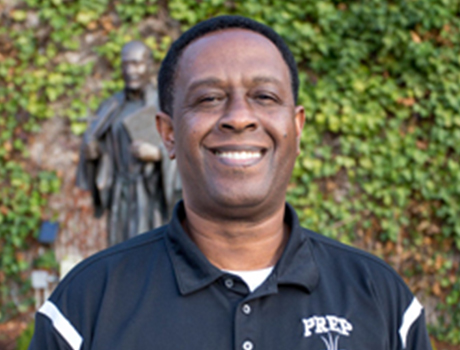 Granville Emerson
HS Boys Coach
Seattle Prep Varsity Boys Head Coach
7 trips to WIAA State Championships
BA from Long Beach State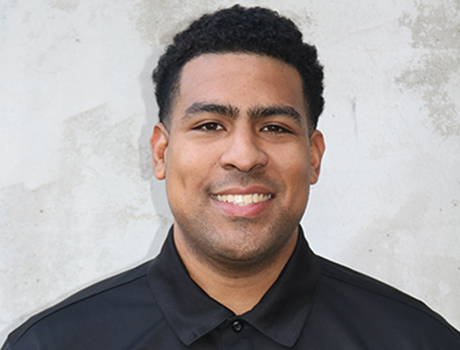 Zac Townsend
HS Boys Coach
SAAS Varsity Boys Head Coach
4 trips to WIAA State Championships
Played at Bainbridge HS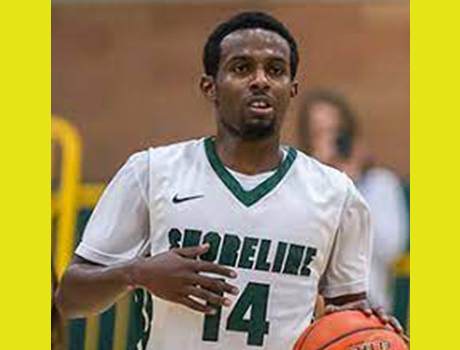 Gadisa Margarsa
Youth Boys Team Director
7 years of AAU coaching and player development
2 x Metro All-League
Nathan Hale Team Captain '14 '15
Played at Shoreline CC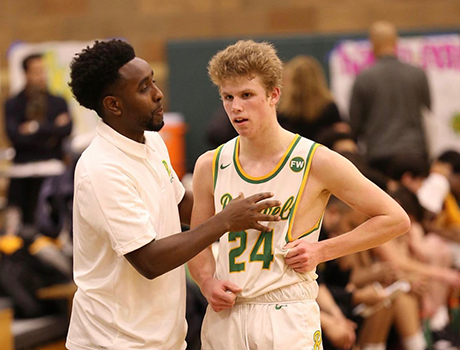 Badhasa Margarsa
HS Boys Team Coach
Current Head Coach Nathan Hale via Roosevelt HS
Head Coach Edmonds CC in 2019-2020
Played at Montana State University-Northern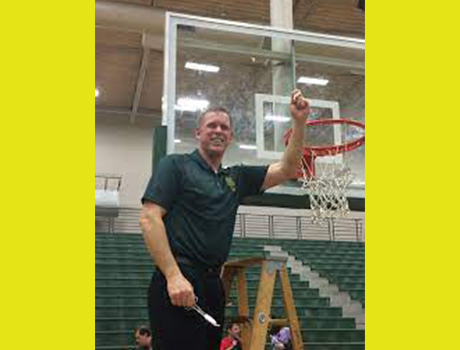 Brian Fischer
HS Boys Team Coach
Letourneau University, TX Assistant Coach for 6 years
Shorecrest Head Coach for 13 years
3 District Championships
Played at Wheaton College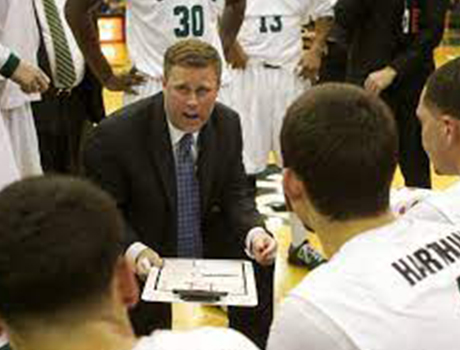 Tyler Geving
Youth Boys Team Coach
Head Coach at Portland State for 8 years
28 yrs of college coaching via Portland State, Univ. Portland, Seattle U, SPU, CWU
Big Sky Coach of the Year 2012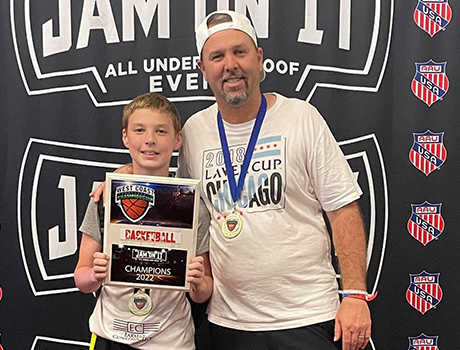 Ben Blue
Youth Boys Team Coach
Coached 3 years at Birmingham HS and 1 year at Roosevelt HS
Director and Head Coach of Seattle Stars for 11 years
Winner of King James in Ohio, BigFoot in Vegas, and Aces MLK in LA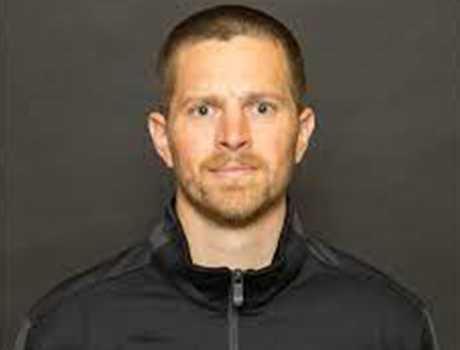 Mike Broom
Youth Boys Team Coach
Head Coach at Ballard HS for 7 years
20 years of HS and college coaching via Ballard, Blanchet, Edmonds CC
Played at Pacific U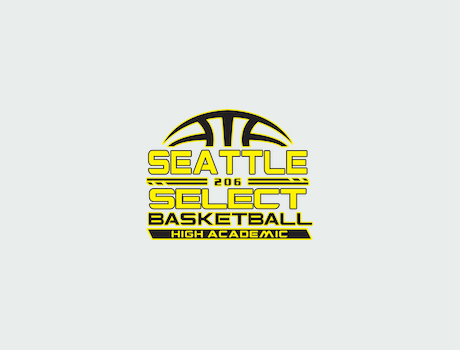 Gregg Kalina
Lead Trainer and In-House Training League Head Coach
HS coaching positions at O'Dea, Roosevelt, and Chief Sealth
31 years of coaching in the Metro League
5 State Championship titles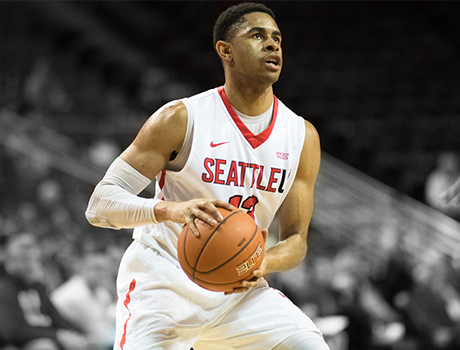 Emmanuel "Junior" Chibuogwu
Girls Youth Director and Coach
3 X All Wesco
2 X Wesco League MVP
Seattle U Team Captain '16 and '17
Greg Anderson
Girls HS Director and Coach
Roosevelt HS 2 X All Metro '95 and '96
Played at WSU
10+ years of youth/hs coaching and development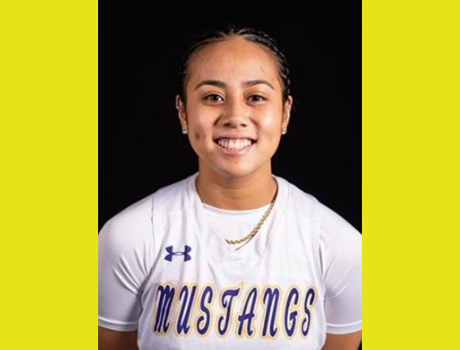 Rachel Francisco
Girls HS Coach
Holy Names 4 X Letterman – 4.66 GPA
First Team All-Metro
Captain at DII Western New Mexico
Current Assistant Coach at Holy Names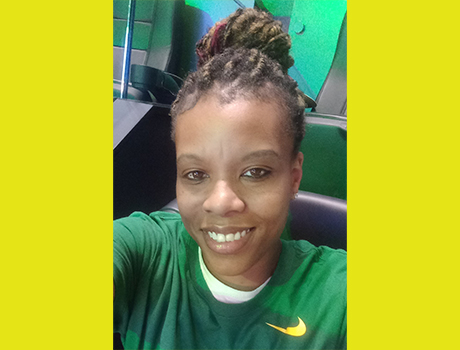 Genia Taylor
Girls Youth Coach
Newport HS 3 X Letterman
Played at Shoreline CC
Earned degree in Early Child Education
Current Assistant Coach at Nathan Hale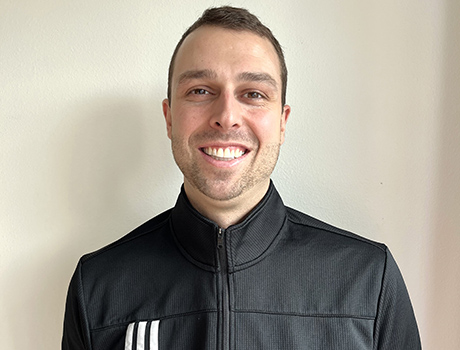 Taylor Mulberg
Girls 16u and 14u High Academic Girls Coach
Girls 16u and 14u High Academic Girls Coach
Over 10 years of AAU coaching experience
Played at O'Dea HS and North Seattle CC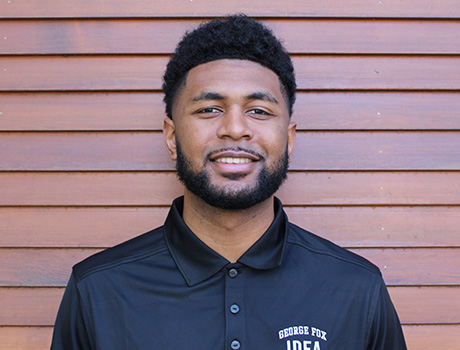 Kalu Stricklin
Current Assistant coach for Seattle Prep
Played college basketball at George Fox
Played hs basketball at Seattle Prep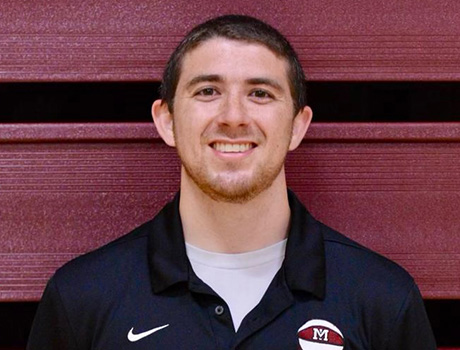 Cooper Phillips
4 years as assistant coach at Mercer Island High School
Seattle Select Youth Camp Coordinator
Seattle Select Youth Team Coach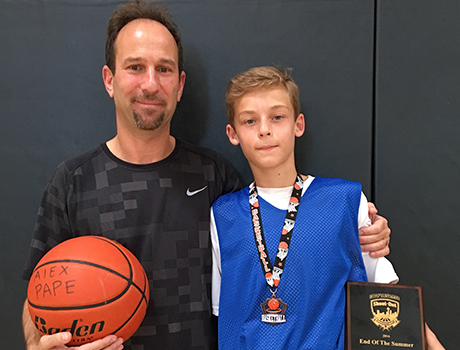 Scott Pape
YOUTH BOYS TEAM COACH
Roosevelt High School Head JVC and Assistant Varsity Coach from 2019-2021
Eckstein Middle School Boys Basketball Head Coach from 2015-2017
Roosevelt Select Basketball Coach since 2016
Seattle Select Youth Team Coach
Over 10 years of coaching experience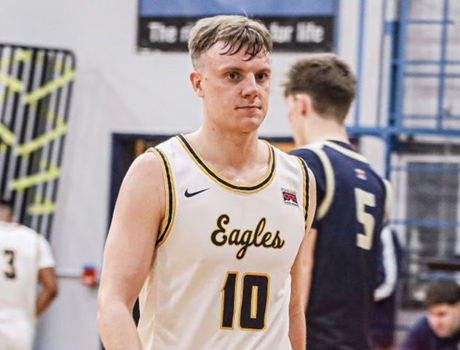 Drew Bryson
2017 Wesco 3A player of the year
2017 First team All Area
Played at Simon Fraser University and Northwest University
3rd all time leading scorer Arlington History