SCIAC College Tours
Dates: March 22 – 23, 2019
Location: Los Angeles, CA
Grades: Unsigned Seniors
This is one of our favorite tours and camps! It's a great way to kick off the AAU recruiting season by taking a trip to sunny LA to tour colleges and play in the WCE HA Showcase on Friday and Saturday evening. Hundreds of coaches attend this showcase and every SCIAC DIII school and almost every DII college in CA are at this event. It also attracts college coaches from all over the nation because it is also a HA unsigned senior event.
2017 SCIAC College Tour: Occidental, Caltech, Claremont, Pomona
2018 SCIAC College Tour: Redlands, Claremont, Pomona, La Verne, Chapman, and Whittier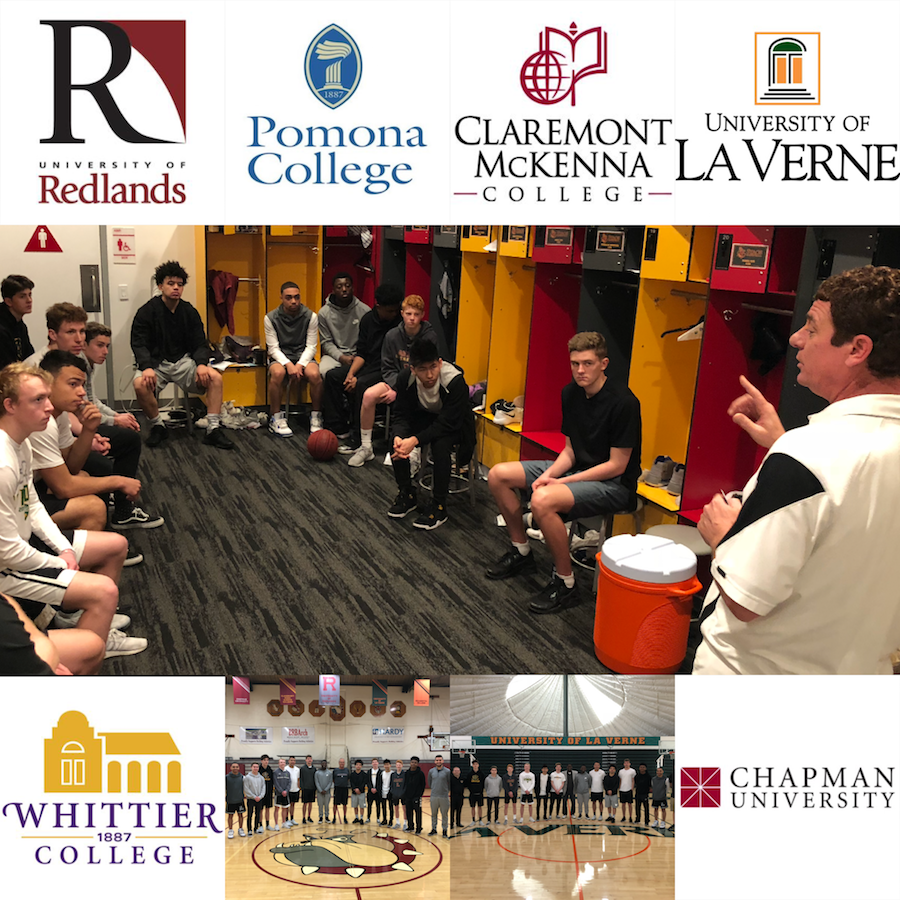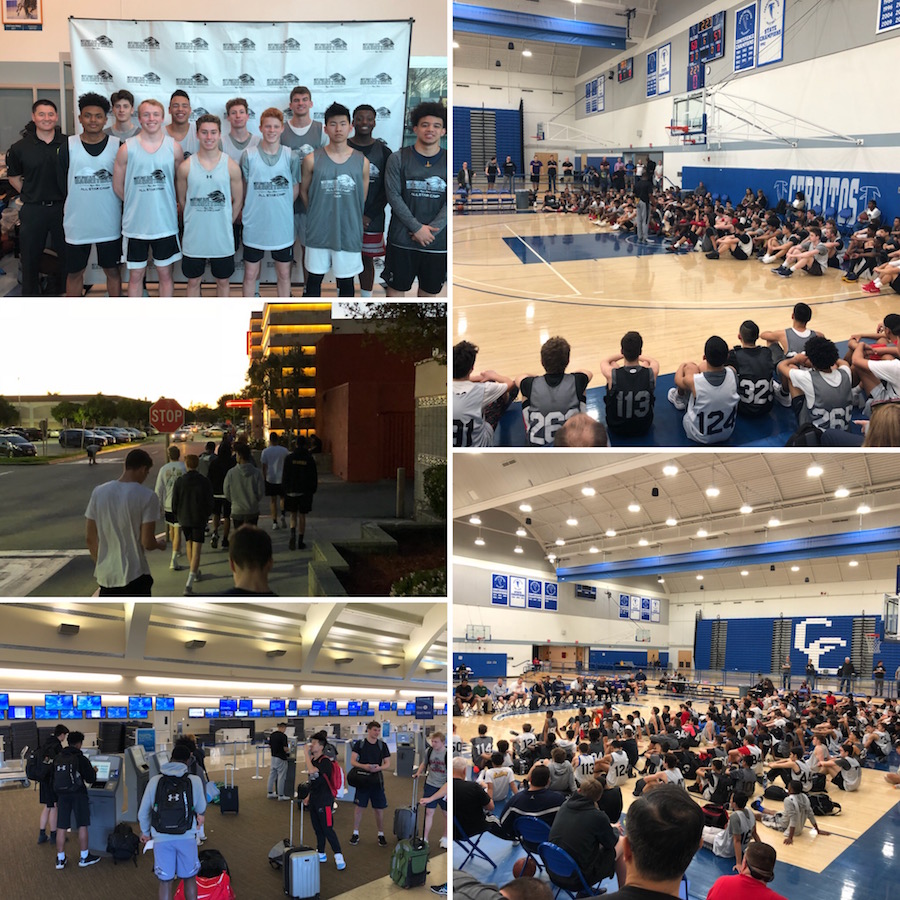 Northwest Conference College Tour
Northwest Conference Tour
Dates: Apr 12th, 2019
Location: UPS, Pacific, and Lewis and Clark College – Portland, OR
Grades: 9th-12th
The NWC tour will include multiple high academic colleges in the NW where we will meet with coaching staffs and visit their campuses and athletic facilities. We will end the day at the Oregon High Academic Showcase from 4-9pm at Lewis and Clark College.
The tour will begin in Tacoma at the University of Puget Sound, and end at Lewis and Clark College where the HA Camp will take place. We will provide transportation from UPS, to the different colleges, and ending at Lewis and Clark college. Players will carpool in vans to each college, but parents are welcome to attend and drive on their own with their student-athlete.
The tour fee is $300 and includes the camp fee.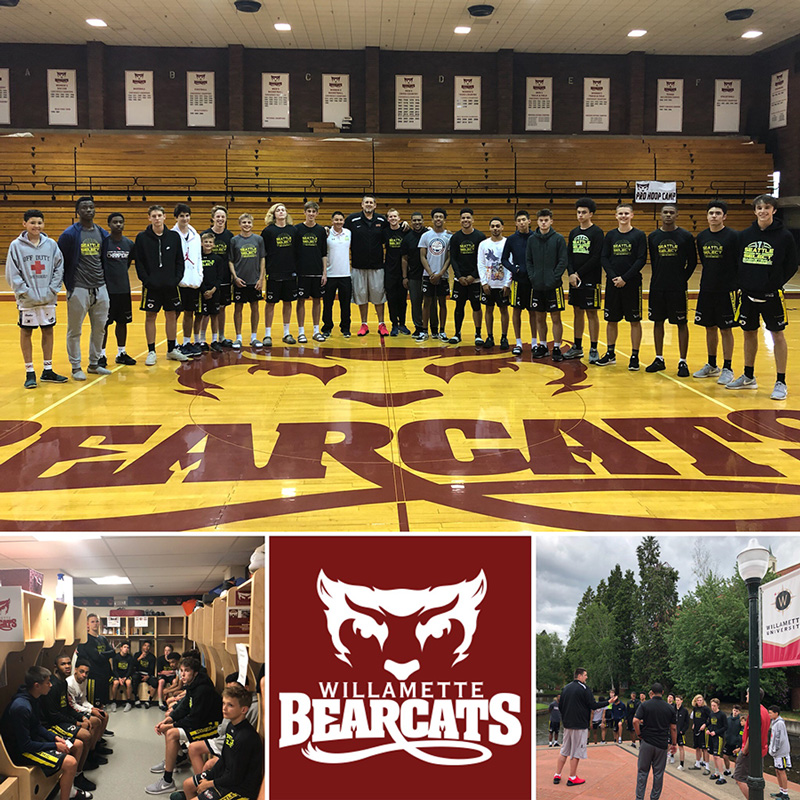 Oregon High Academic Showcase
Dates: Apr 12th, 2019
Location: Lewis and Clark College – Portland, OR
Grades: 9th-12th
This is the 2nd annual Oregon High Academic Showcase, which will be a 1 day event on Friday evening at Lewis and Clark College. This showcase was created by Chase Young (founder of Seattle Select), Brant Minor (founder of MaxHoops Exposure Camps), and James Johnson (Hoop Salem Director).
While many HS teams will be traveling to Portland for the Nike Hoop Summit, this is an exclusive chance to be seen and evaluated by So Cal, Midwest and NW high academic college coaches as well as D2 and NAIA D1 coaches.
Media services and player info will also be available to college coaches around the nation.