Winter In-House Training League
Thank you for your interest in our Fall In-house Training League. This league will run on Saturdays to help give our community student-athletes a place to play since the Seattle Parks and Rec League is most likely not going to happen this year. Players will attend once a week for 1.25 hours. They will train for the first half and play in live games the second half of class. Our coaches and trainers will ref the games and a score board will be used. Training will consist of fundamentals and concepts for all positions on offense and defense. We will also work on multiple offenses and defenses during our live scrimmages.
Location: Calvary Church Gym – 6801 Roosevelt Way NE, Seattle, WA. 98115
WINTER IN-HOUSE TRAINING LEAGUE Nov. 6th- Feb. 27th
$450 Includes Jersey or Shirt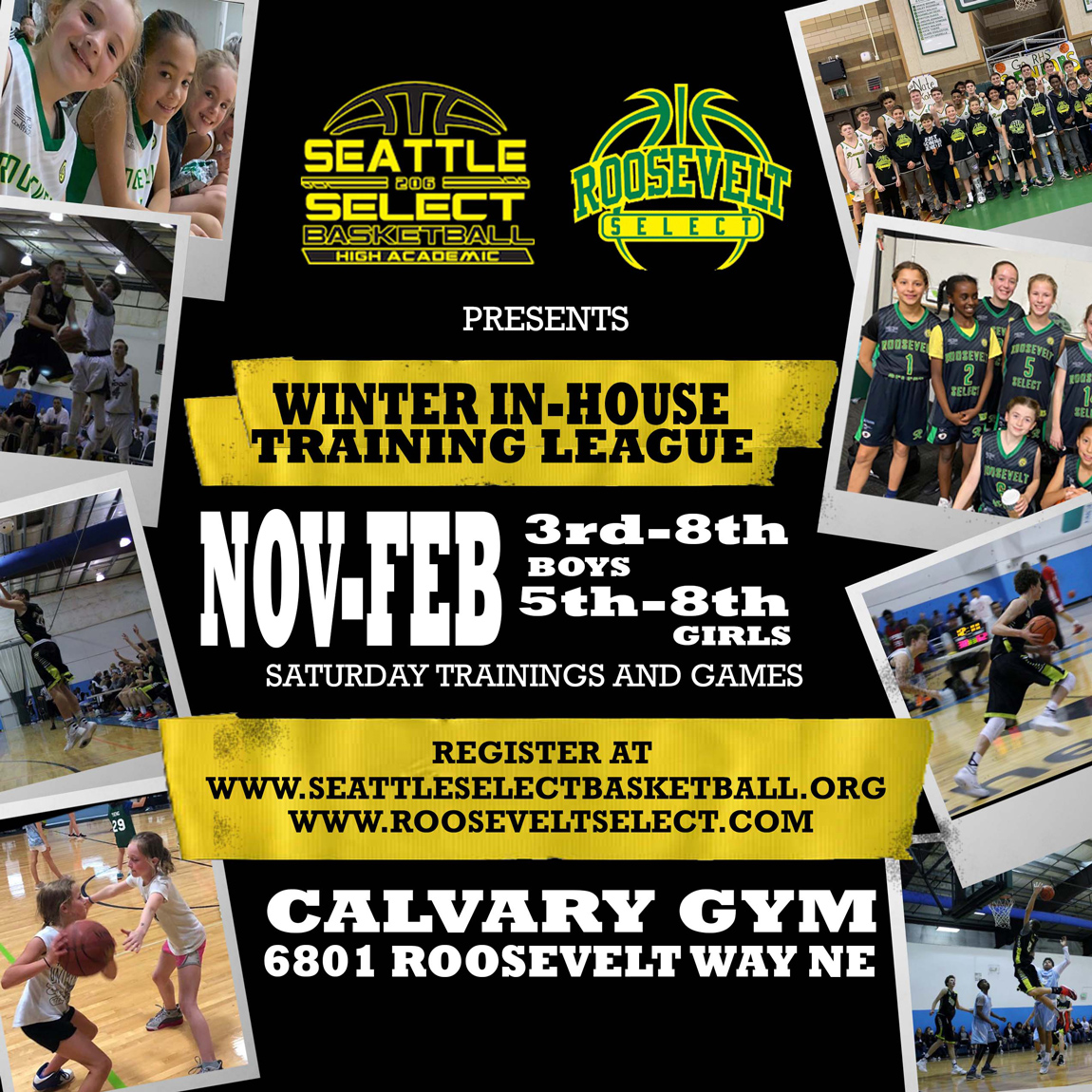 In-House League
This is a weekly class on Fridays where players will be grouped with players in similar grades and gender for training and live games each week. It's a great way for players to stay connected to basketball and enhance their skills and enjoyment of the game.
Cost $250 (Sept-Oct)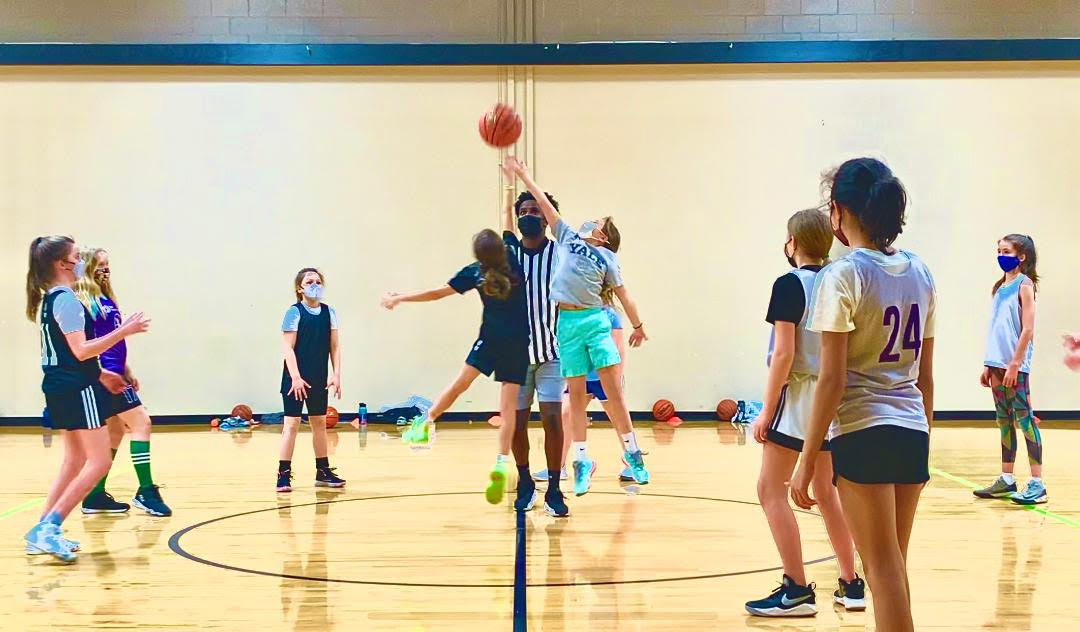 HS Elite Training
This is a weekly class on Sundays where our HS team members and some selected non-team members come to improve their skills for the next level. With Fall ball and other sports, this is a great way to continue to prepare them for the upcoming HS season.
Cost $250 (Sept-Oct)